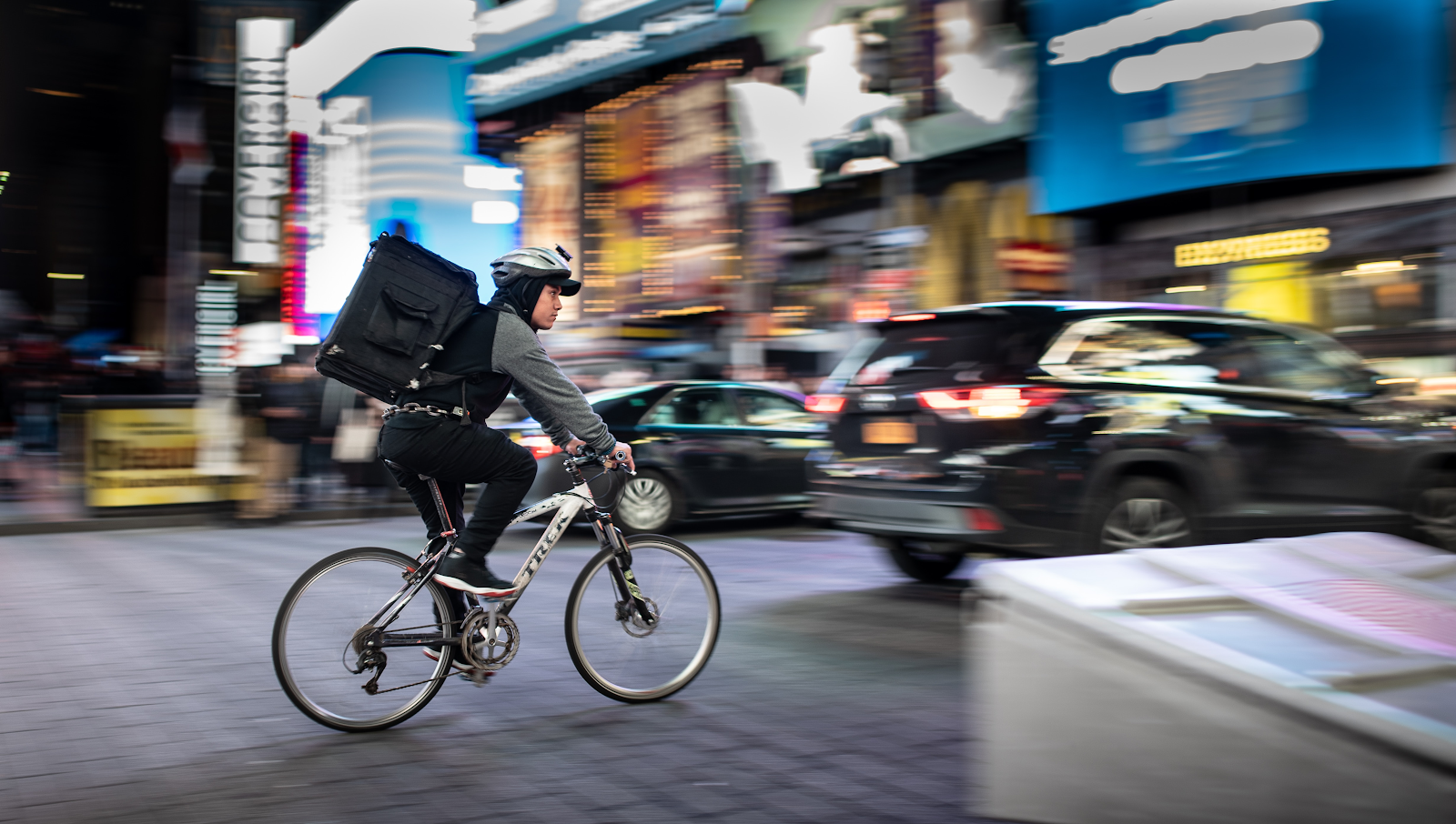 The Restaurant Business is Tough. Here are a Few Tips to Simplify Things
Read More [fa icon="long-arrow-right"]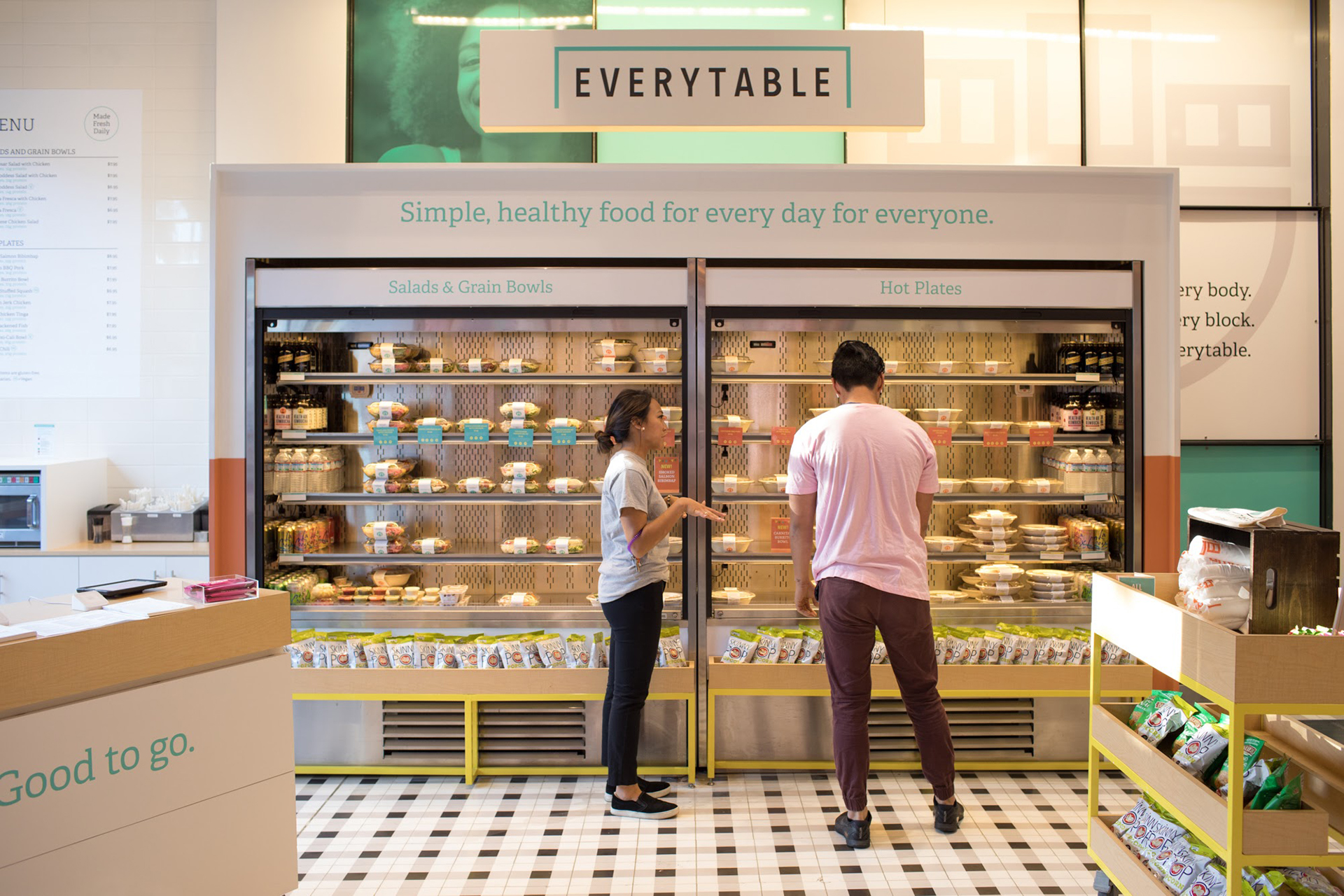 At Byte Technology we think a lot about the evolution of retail when it comes to fresh food. Historically, consumers were limited to physically shopping at traditional brick and mortar stores - whether for groceries or grabbing a meal to-go from a restaurant. Drive thru's were the next wave of innovation when it comes to delivering a more convenient experience for customers on-the-go.
Read More [fa icon="long-arrow-right"]
Unattended retail within the food space typically elicits visions of vending machines and coils that drop a sad, crinkled bag of chips to an underwhelmed consumer on the other side of the glass.
Read More [fa icon="long-arrow-right"]